The Pink Ribbon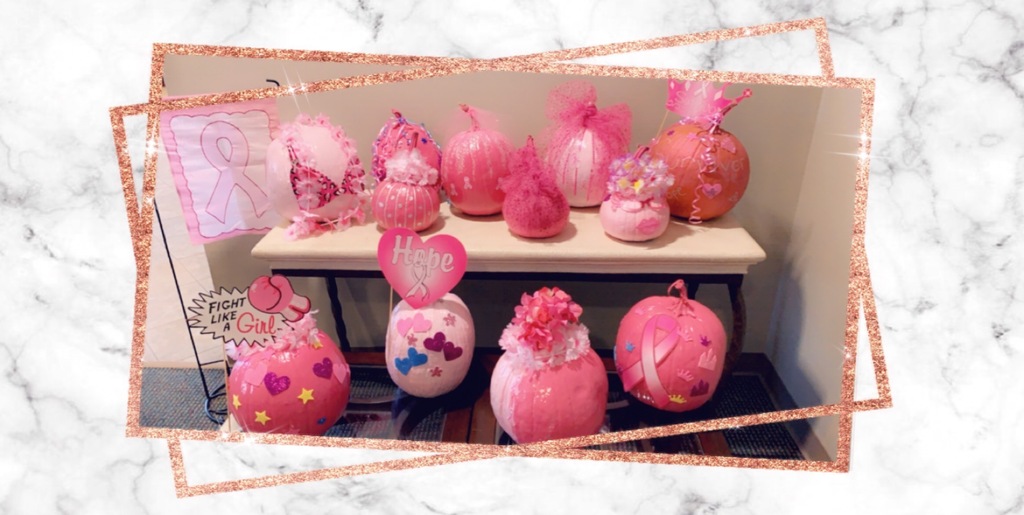 Every October, we are inundated with pink ribbons. Unless you have been living under a rock, you know it is for Breast Cancer Awareness Month. But what does that really mean… like.. Isn't everyone aware about breast cancer??? It is a yearly reminder that 1 in 8 women will develop breast cancer… That almost a quarter of a million women in the US will be diagnosed with breast cancer every year…. That over 40,000 women will die from this disease every year.
Early diagnosis and treatment is the key to survival.
The CDC advises to look for the symptoms of breast cancer- but some people have no symptoms at all. Symptoms can include—
Any change in the size or the shape of the breast.

Pain in any area of the breast.

Nipple discharge other than breast milk (including blood).

A new lump in the breast or underarm.
Here at Hibiscus Women's Center, we focus on women's health and wellness, educating our patients on breast self awareness and performing breast exams at the annual visit. We recommend starting yearly mammograms at age 40 for average risk women. We also screen family history to determine if someone is at higher risk of developing breast cancer and offer genetic screening when appropriate, as well as early screening if it is indicated, as well as management of high risk screening.
Amazing strides are being made in breast cancer research, thanks to awareness and fundraising campaigns associated with the pink ribbon. The newest technologies address genetics and the development of vaccines to cure affected patients. Chemotherapy regimens are more and more effective thanks to advancing technologies, tumor testing and tumor markers. Survival rates continue to increase. But development remains 1 in 8. One in eight mothers. One in eight sisters. One in eight daughters. One in eight women we love.
There are also some myths about breast cancer- and we would like to debunk those!
MYTH: Breast cancer is painless. FACT: Although most breast cancer is painless, in a small percentage of women, pain is the first symptom. Most painful breast lumps are NOT breast cancer, but any changes in the breast should be assessed by a provider.

MYTH: All breast lumps are breast cancer. FACT: 80% of palpable lumps are NOT breast cancer, but any palpable lump should be evaluated by a provider, with mammogram and ultrasound ordered as necessary.

MYTH: Only older women get breast cancer. FACT: While most breast cancer occurs in women over age 45, a significant number occur before age 45 and they are frequently more aggressive.

MYTH: Most breast cancer is hereditary (genetic). FACT: Less than 5-10% of breast cancer is hereditary. Which means that most people diagnosed have NO FAMILY HISTORY. However, people with a family history have an increased risk which should be assessed closely to see if early screening or genetic testing is indicated.
This year, please take the time to recognize the survivors you know. The women and families affected by breast cancer. The survivors of surgery, chemotherapy, radiation. The women who are the "One in Eight". Wear a pink ribbon to recognize their struggle and strength. Remember the pink ribbon is to raise awareness of screening and to encourage people to donate for life saving research.
Anette Ferrell, CNM
---
What your pregnancy ultrasound can tell you