Nurses
We are proud to have a team of nurses.
---
Danielle, RN- Nurse Manager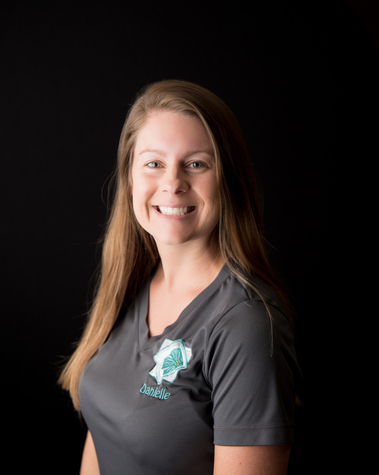 Danielle, RN is experience in OBGYN, postpartum and lactation. She started at hibiscus in 2012 and is our Clinical Manager. She is also the medical assistant for Antoinette Ferry, ARNP. She is a mother of two and married.
Lori, LPN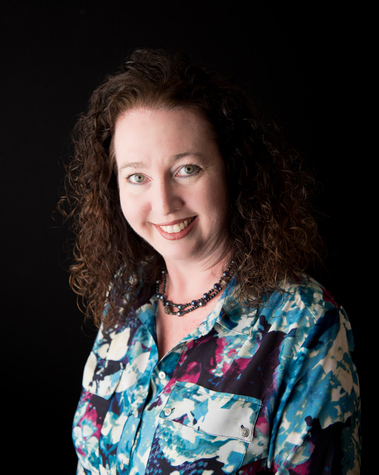 Lori helps our all our patients with concerns, problems, and scheduling. She graduated with her Licensed Practical Nursing degree from Florida Hospital School for Health Science in Orlando in 1993. She has worked as an OBGYN nurse since she graduated and brings over 20 years experience.