Sexually transmitted infection, should you test?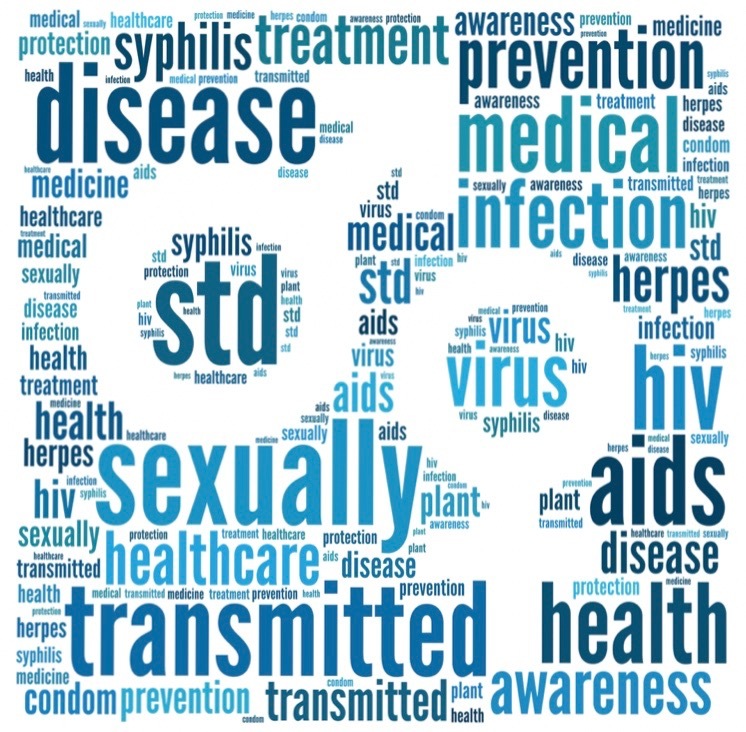 Sexually transmitted infection, formally known as sexually transmitted disease or STD, is an infection that you can catch during sex. STI's are common amongst teens. Approximately 50 percent of all new STI cases occur in adolescents and young adults (ages 15 to 24), and approximately 25 percent of sexually active adolescent females have had an STI. Some STIs include HIV, HPV, chlamydia and gonorrhea, herpes, trichomonas, and hepatitis B or C. In many cases you can get an STI and not know it because STIs often do not have any noticeable signs or symptoms. Even when they do not cause symptoms they can lead to serious problems. For example, STIs can lead to problems getting pregnant or increase the risk of certain kinds of cancer.
So who should be screened?
Anyone who is sexually active is at risk for an STI. It is recommended that all females less then age 25. Other reasons to be tested may include a new sex partner in the past 60 days, multiple sex partners or sex partner with multiple sex partners at the same time, sex with a partner recently treated for an STI, no or inconsistent use of a condom. This includes oral, anal or vaginal intercourse.
How can I make sure I do not get an STI?
The only way to be sure you won't get an STI is by not having sex. If you do have sex, you can lower your chance of getting an STI by using a condom every time you have sex. People who use condoms can still get STIs though. Condoms do not cover all of the skin that comes in contact with another person, and they can break or slip off. To help prevent this, be sure that the penis is completely hard before putting the condom on. Also make sure that there is no air in the tip of the condom. Hold the tip closed as you roll the condom over the penis. After ejaculation, the penis should be pulled out of the vagina while it is still a little hard. When pulling out, hold the condom around the base of the penis to keep it from slipping off.
All teens should have regular check-ups, but your visits are especially important before you start having sex. We can talk with you about STI and pregnancy prevention. Regular visits are especially important after you start having sex. It is important to know that a visit or check up DOES NOT mean that you will automatically have a pelvic exam. STIs can be detected through urine and or bloodwork. You will have a private and confidential conversation with your provider in order to determine the best testing method for you. Hibiscus Womens Center offers an in house laboratory, so any bloodwork that is ordered can be done at the time of your visit. Your results can either be reviewed via our patient portal, or be called to you by one our providers. Your confidentiality is one of our main priorities.
Renee Hoyle, CNM
---
What your pregnancy ultrasound can tell you