External Cephalic Version of Breech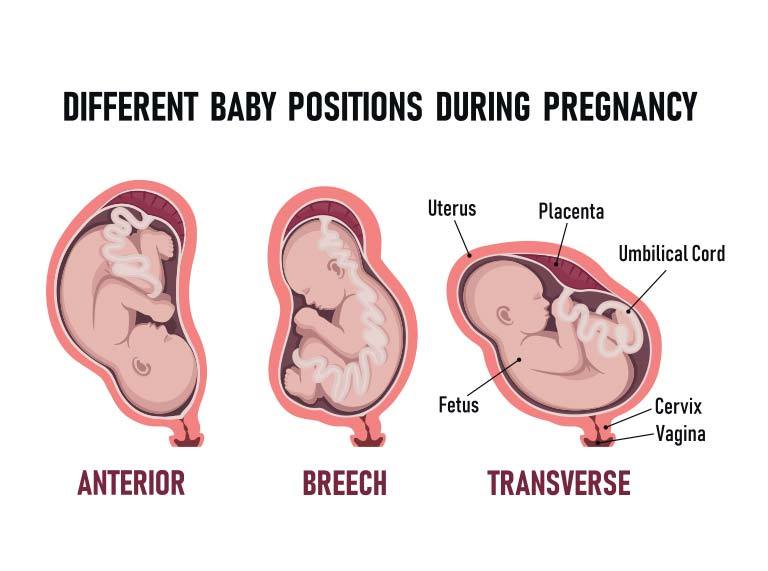 Most babies are in vertex (head down) position by the last month of pregnancy. Because cesarean delivery is felt to be safest for the breech baby, we offer external cephalic version if the baby is still in breech presentation after 36 weeks gestational age. This procedure is performed in the hospital at 37 weeks or later and is successful about 50% of the time.
This informed consent document is specifically for low-risk obstetric patients of Hibiscus Women's Center who are candidates for external cephalic version of a fetus in breech position. Patients who are not cared for by Hibiscus Women's Center should discuss the risks and benefits of this procedure with their own designated obstetric provider.
Our physicians will review the risks and benefits of this procedure with all patients affected by breech or transverse lie at term.