Endometrial Ablation (Novasure)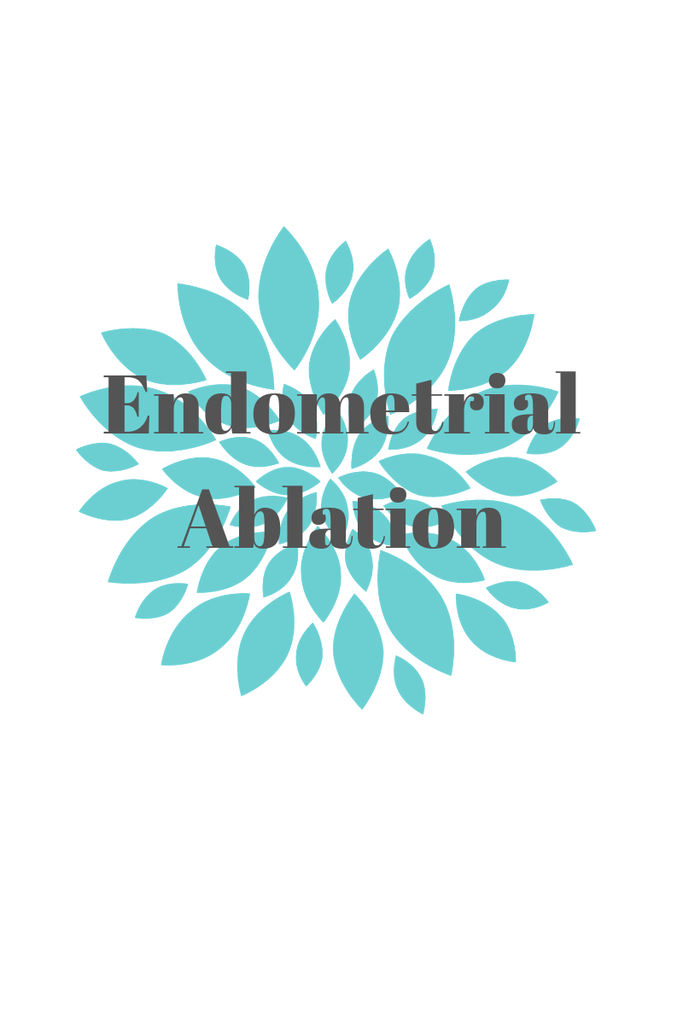 Endometrial ablation is a very effective way to treat abnormal uterine bleeding, affording relief to more than 90% of women suffering from disabling heavy periods. Different types of energy can be applied to the uterine lining, causing its destruction and scarring and resulting in greatly diminished uterine bleeding.
We offer the "Novasure" procedure to low-risk patients under conscious sedation provided by a certified nurse anesthetist. The procedure is quick and has a low complication rate. Ablation is performed in the ambulatory surgery center for patients who require alternative methods of ablation because of their uterine size or other anatomic variables.