Advanced Laparoscopy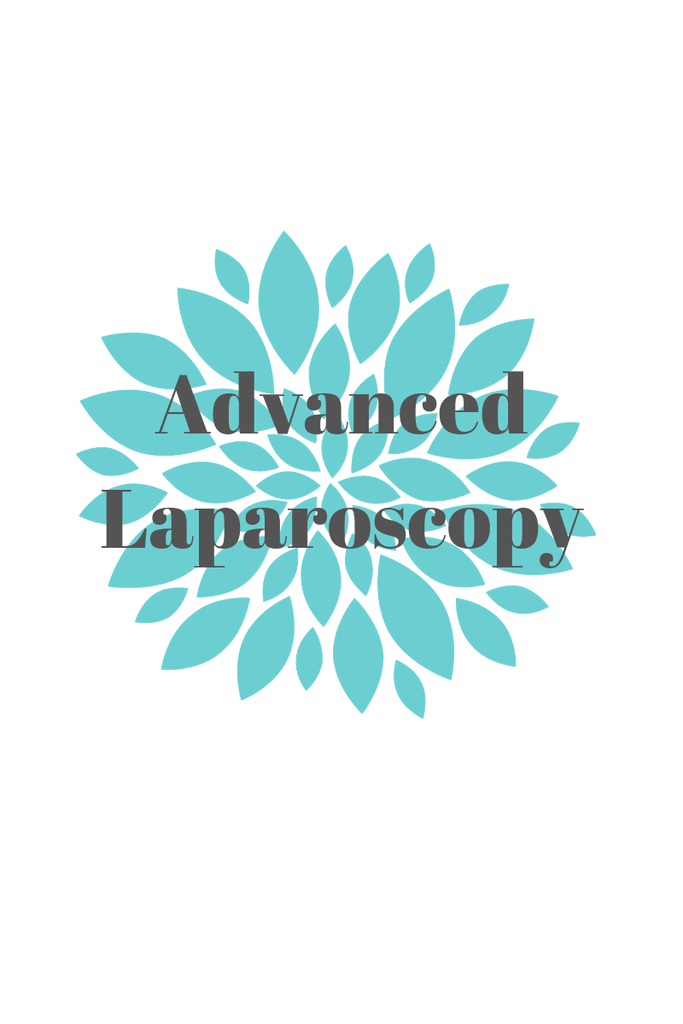 Advanced Laparoscopy is available through same day surgery center or hospital only.
In our practice, advanced laparoscopy is usually performed to treat ectopic pregnancy, carry out tubal sterilization, remove diseased ovaries, or treat ovarian cysts.
Patients that require more extensive surgery (such as pelvic reconstruction for severe endometriosis or adhesions) are referred to appropriate specialists. It is important to understand the risks and benefits of laparoscopy and to explore less invasive treatments that may be available (such as medical treatments for ectopic pregnancy, or hysteroscopic techniques to perform sterilization).