Wishing Michelle Liddy, CNM all the best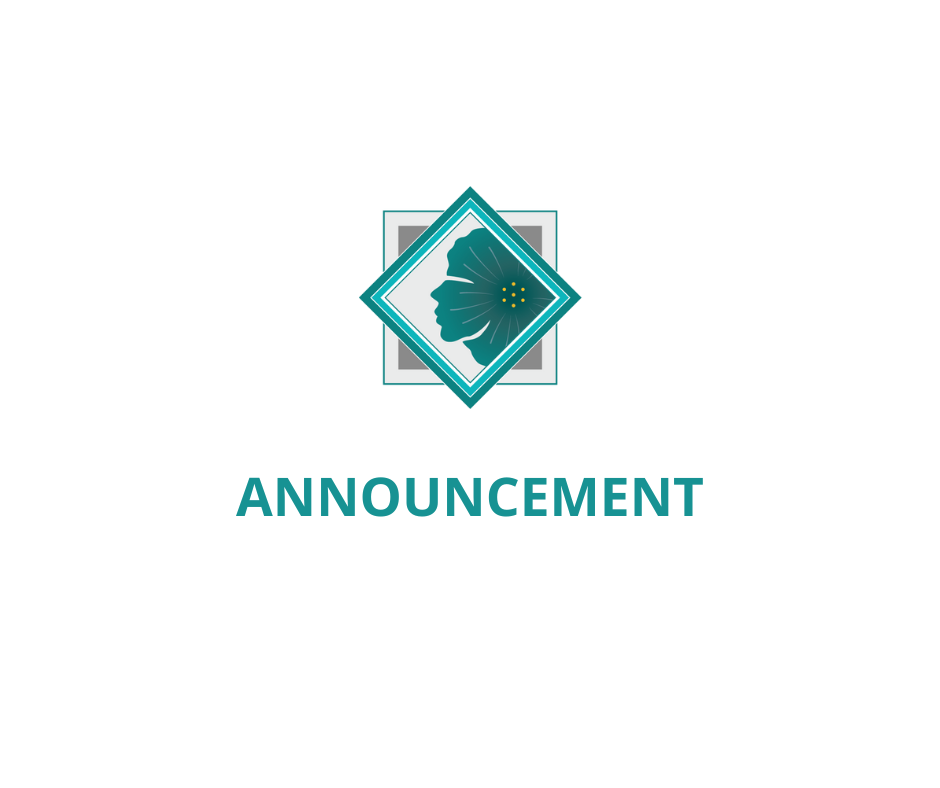 Nearly 6 year ago I was privileged to be offered a position to join the medical team at Hibiscus Women's Center. It is with mixed emotions that I announce to you all that I will be moving back home to NJ this summer to spend this next chapter closer to my girls and my family. Caring for you, my patients, has been the most rewarding part of being in Florida (close second the beautiful weather!). But for those of you that know me - I wear many hats and being close to family and being a mom is what makes me the most proud of myself.
I have come to know many of you, your families and friends, and am honored that you have asked me to care for you during my time here. I cannot begin to tell you how proud I am to have worked with all the providers of this practice and know they will continue to provide the highest quality women's care. I feel lucky to have spent this time with each and every one of them and they have all taught me to be a better provider and teach me new things every day.
It has been an extremely rewarding experience to help Hibiscus Women's Center grow into the largest and in my opinion the most respected OB/GYN practice in Brevard County. We have set up a program to meet the needs of women at all ages. It is a testament to our excellent team that we continue to get 5 star reviews on Verified patient reviews. I want to specifically thank all our providers, nurses, MAs, and support staff for their years of commitment to this practice and our patients. With the community's growing need for women's health providers we have hired 2 new doctors who will be starting this summer.None of you will be without a provider when you need an appointment. I will miss you all!
Best Regards,
Michelle Liddy, CNM, ARNP