Welcomes Katie Martin, CNM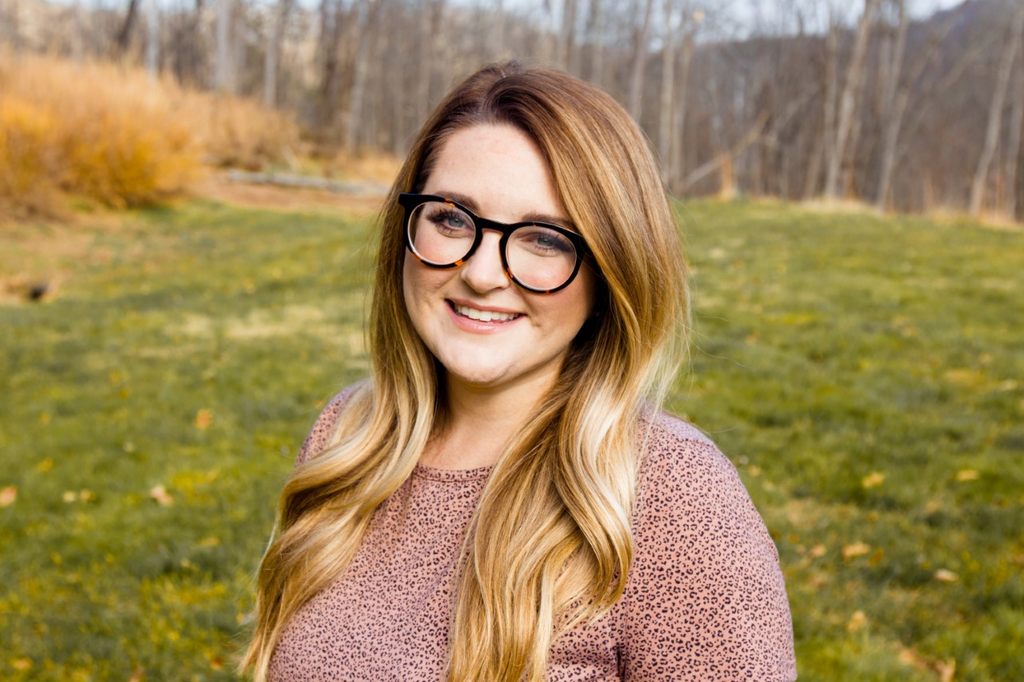 Katie is relocating to Florida from the mountains of West Virginia. She received her BSN from Marshall University in 2010. She started her nursing career in Kentucky, where she worked on a surgical orthopedics unit, however she knew from a young age she wanted to eventually become a labor and delivery nurse. After a year of medical-surgical nursing, she started working on an Obstetrics unit in her home state, where she completely fell in love with labor and delivery and caring for mothers, babies, and families during one of the most precious and special times one can experience in life. As her love and experience in the field grew, she taught childbirth education, served as charge nurse, and sought out opportunities to grow her knowledge within the field. She also worked as a travel nurse for a short time gathering unique experiences in Texas and North Carolina. Part of growing her knowledge base was deciding to further her education to become a nurse midwife.
Building professional relationships with patients and having the opportunity to care for them while watching their families grow is her favorite aspect of the field of midwifery. She received her MSN, specializing in Nurse-Midwifery, from University of Cincinnati and AMCB certification in 2019. Katie is involved with her church's mission in Haiti, and makes the trip as often as possible. She enjoys being an aunt to her three young nephews who always keep her laughing. She grew up spending time on her family's boat and loves relaxing on the water and hiking outdoors. She is excited to be moving to coastal Florida and looking forward to new opportunities this move will bring.