Welcomes Ingrid Simonson, MSN, APRN, CNM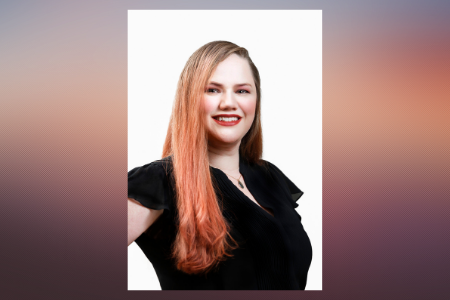 Ingrid Simonson joined Hibiscus Women's Center in 2021 after graduating with her MSN from University of Cincinnati's Midwifery program. Ingrid brings several years of experience in high risk obstetrics at AdventHealth Orlando, and is passionate about providing compassionate, woman-centered care. Ingrid believes that women should be equal participants in their healthcare decisions, and that her role as a provider is to offer advise and recommendations while respecting the autonomy of her patient.
Ingrid enjoys cooking and going to restaurants with her preteen son. She is an avid lover of animals, and will always stop what she is doing to look at a picture of a dog (or cat, duck, elephant, ect.).