E.M.P.O.W.E.R This Saturday!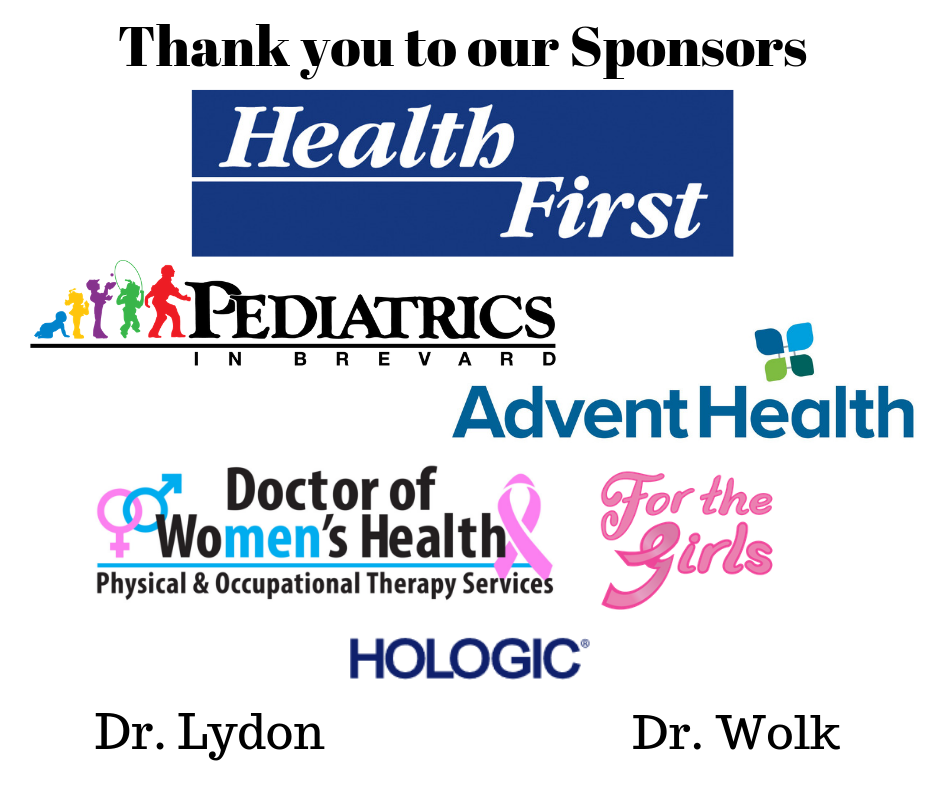 Our E.M.P.O.W.E.R event is on July 27, 2019 and we are EXCITED!
We have announced our top three raffles on our Facebook page- check them out!
We could not have put together such an amazing event if it were not for our amazing sponsors. We want to make sure they get the recognition they deserve. Please help me in thanking:
Health First
Pediatrics in Brevard
Advent Health
Doctors of Women's Health
Hologic
Dr. Lydon
Dr. Wolk
Can't wait to see everyone at the event on Saturday!
E.M.P.O.W.E.R
July 27th 2019
10:00AM
Space Coast Health Foundation
1100 Rockledge Ave
Rockledge, FL 32955