Prepared Childbirth Class Reviews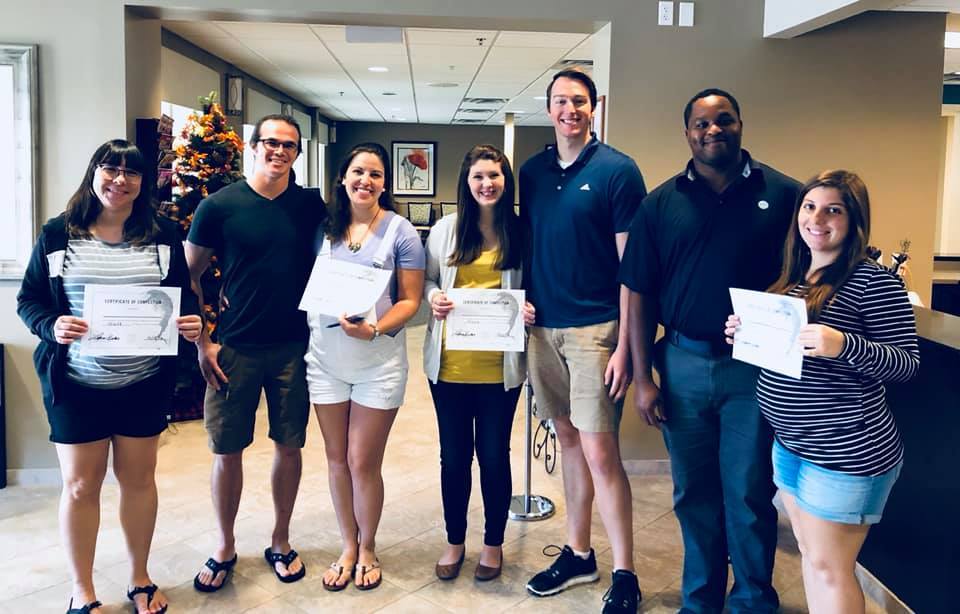 "One thing we really appreciated was the comfort about what was discussed reguarding planning and the other options as for giving birth. Knowing there are other support options is comforting as well especially with being new parents."
"Great course! Feel so much more prepared, thank you Lydia!"
"It was great learning about the different types of pain relief options."
"Thank you so much Lydia! I appreciate all of the various teaching methods, your humor, and your knowledge."
"Loved the practical exercises, Lydia is fabulous!"
"Breathing exercises were great"
"Breathing techniques and different positions. The epidural procedure was interesting. Good to hear several options."